Our Services
SAFETY & ENVIRONMENTAL HEALTH AUDITING; OVERSIGHT & TRAINING
As experts in the fields of Industrial Hygiene & Environmental Health and Safety, LEA provides our clients with an extensive range of services to manage day-to-day operations, incident responses and preoccupancy/industrial operation inception. These services include a wide array of training, auditing and Operations & Maintenance Plans to provide seamless management of compliance with OSHA and other applicable governing agencies.
The training is conducted by our experts that are able to draw on extensive real-world experiences to provide training to attendees that is both interesting and technically exemplary. Our trainers have conducted courses both domestically and internationally, often in high stress scenarios where safety and health impacts are of the utmost concern. Even under the most stressful conditions, trainers are able to impact the class to aid them in the understanding of the issues at hand. Please contact us for a full menu of our training courses offered, or to tailor a training program to your needs.
Preoccupancy and Project Initiation surveys provide our clients with the answers to the "What if?" questions that abound upon entry into a new facility or new industrial project.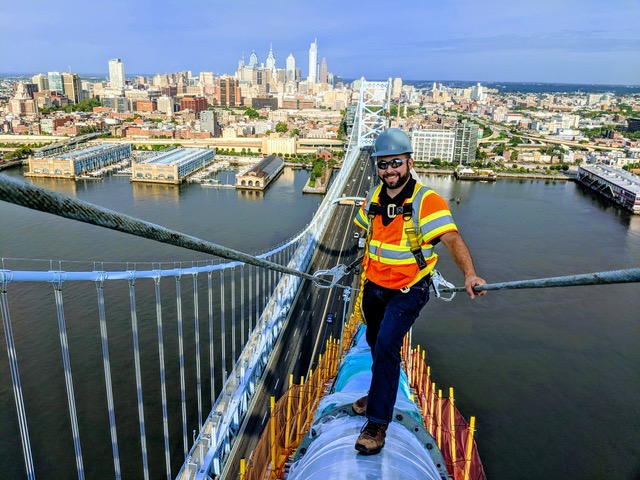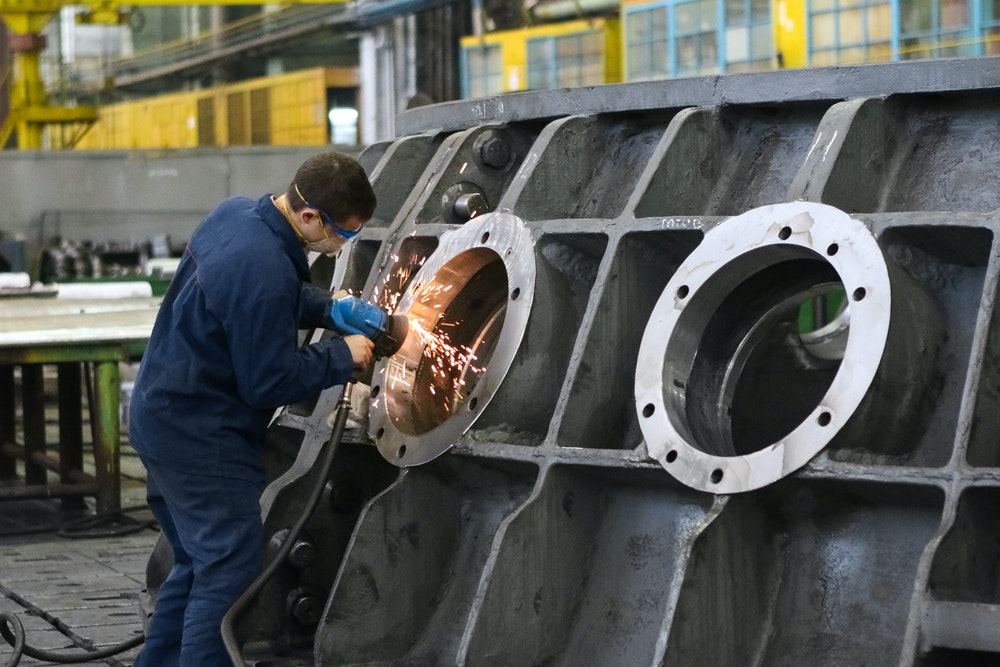 These surveys, often conducted in conjunction with Industrial Hygiene & Proactive Monitoring projects, provide our clients with a full documentation of the conditions/hazards that may exist prior to occupancy or start-up operations.
Our auditing functions are conducted by team members that have extensive experience in both the private sector as well as background in the government agencies that delineate the regulations, such as OSHA and EPA. This provides our clients with the most complete and accurate auditing capabilities possible. Documentation of the auditing and safety surveys is comprehensive, and can assist our clients in governmental inspections. Reporting also includes remedial actions that may be necessary to ensure compliance.
These services are particularly useful for clients that need to maintain complete records of industrial operations for regulating government agencies. Once the individual surveys/audits are conducted, along with any necessary training, a complete Operations & Maintenance Plan can be developed for the client, which becomes the "Go-To" Reference for compliance issues
during the duration of the project.
Contact us today and we will do our best to get back to you as soon as possible!