Our Services
INDUSTRIAL HYGIENE/INDOOR AIR QUALITY
Along with proactive measures, LEA provides extensive consultation on industrial hygiene and indoor air quality responses. The following list is only the beginning of the industrial hygiene
capabilities.
• Indoor air quality/"Sick Building" investigations:
Investigations are conducted by experienced industrial hygienists, utilizing NIOSH, OSHA, or best applicable guidelines, as well as direct-reading instrumentation and analyses of all available information. These experience-backed investigations allow for LEA personnel to call on vast areas of knowledge to aid the client in pinpointing the cause of worker illness and complaint.
• Mold & Water Intrusion investigations:
LEA personnel have been invited to speak both nationally and internationally on the best practices of microbial assessment, remediation, and environmental control. Project experience has included both small and large scale investigation and remediation. LEA has consistently provided sound consultation on mold concerns, without exacerbating concerns of workers and occupants.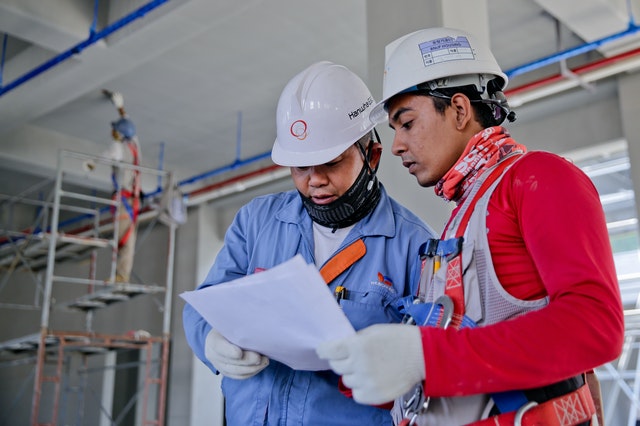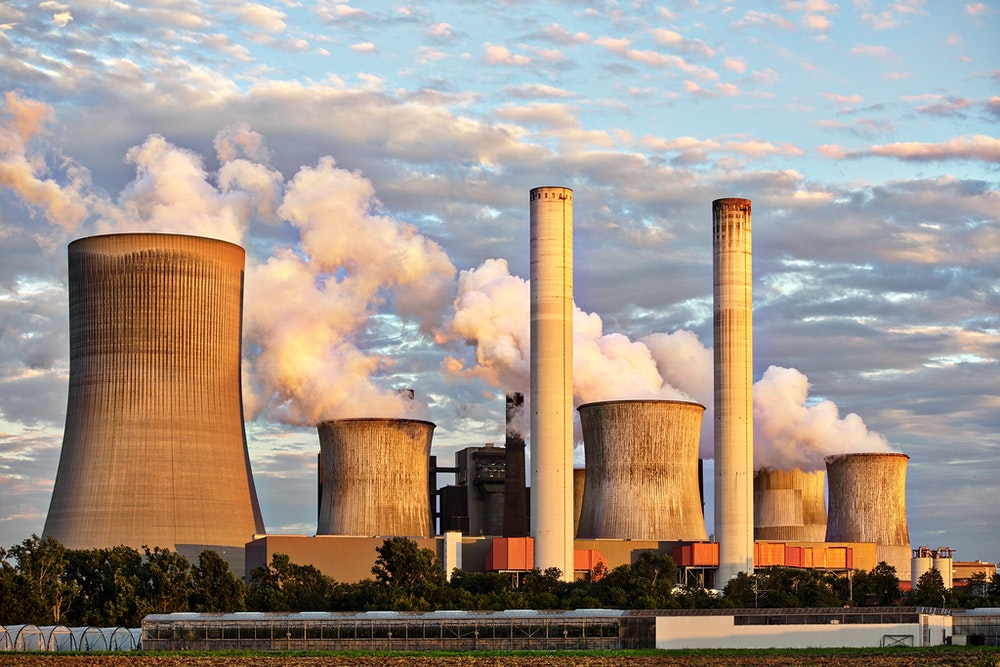 Even more capabilities:
• HVAC control investigations
• Worker exposure assessments
• Worker safety audits
• Hazardous waste management audits/plans
• Health & Safety Plans
• Operations & Maintenance Plans
• Environmental construction management plan
Contact us today and we will do our best to get back to you as soon as possible!