Our Services
LITIGATION SUPPORT SERVICES
As LEA has extensive background in such a broad range of environmental issues and projects, we are often called upon to provide litigation support. Due to the high-level projects LEA has managed, our team is often utilized as expert witnesses if the project continues to a litigation framework.
In addition, we are often the needed resource as part of the litigation team to provide expert oversight and consultation on large cases. This service can entail expert project review, with onsite collaboration during the course of a litigated project, as well as an expert document review, where our experience is utilized to review and provide expert commentary on projects that are underway or have been completed by others. LEA is also beneficial to an attorney team by providing consultation on delineation of deposition and testimony questions related to an environmental issue.
LEA also provides expert position papers and testimony for litigation. This service allows for complete and defendable rebuttal testimony in cases that involve environmental and industrial hygiene components.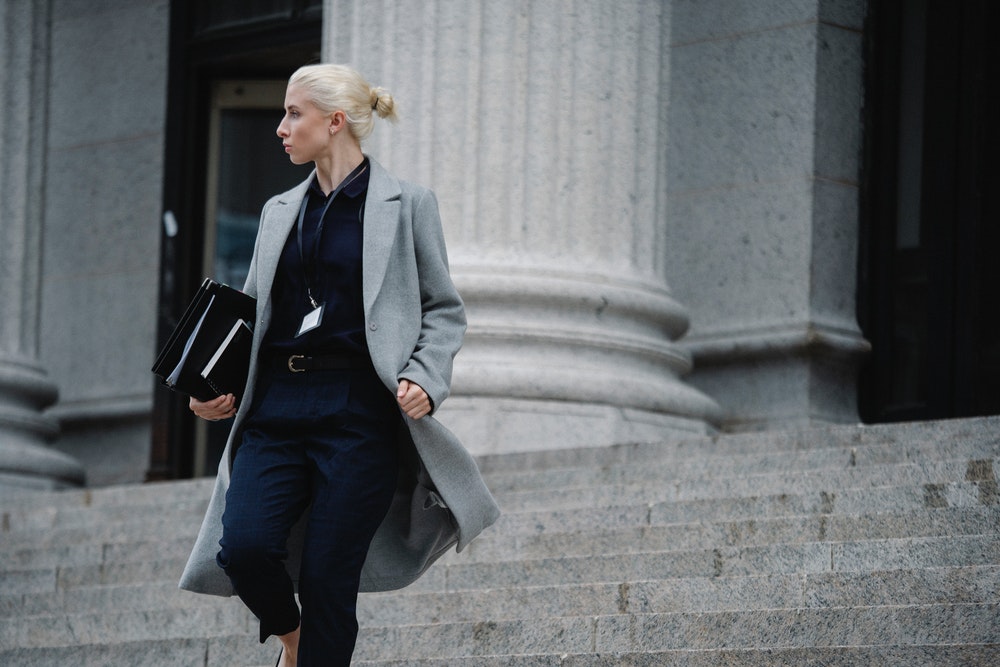 Contact us today and we will do our best to get back to you as soon as possible!