Our Services
ASBESTOS MANAGEMENT SERVICES
LEA provides a complete range of asbestos services from full-building surveys to the oversight and management of the abatement project.
Building Surveys:
• Investigate, document and report a full-building survey which identifies Asbestos Containing Materials (ACM) as outlined by the Environmental Protection Agency (EPA) and appropriate state/local agencies
• Site Assessments conducted by an accredited AHERA Building Investigator
• Identification of friable and non-friable suspect ACM
• Identification of non-friable material which may become friable under such conditions as demolition or renovations
• Sample collection and interpretation of bulk samples analyzed by via polarized light microscopy (PLM) or transmission electron microscopy (TEM) for asbestos content
• Digital photographic documentation
• Room-by-room inventory of ACM, percentage of asbestos content and friability
• Complete report of documentation, findings and recommendations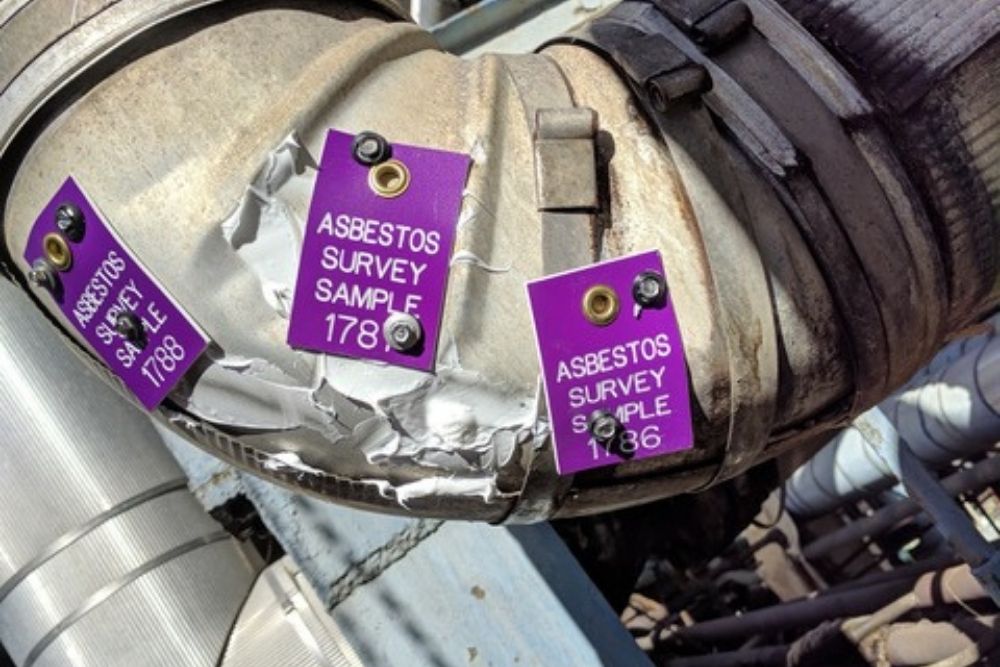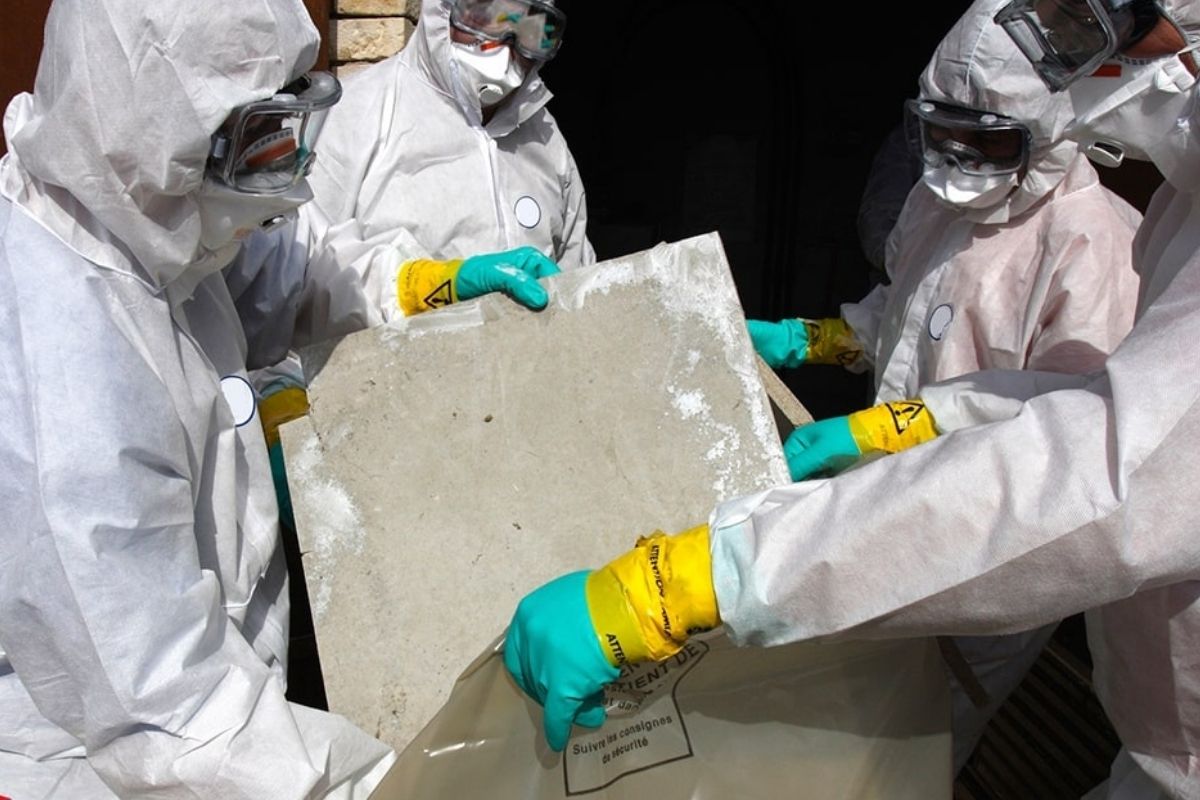 Abatement Oversight & Clearance Sampling:
• Provide project management and oversight of the abatement to expedite the remediation efforts and restore the facility to normal operating conditions with minimal interruption.
• Provide a Scope of Work delineation for contractor remediation
• Conduct contractor walkthroughs for proper bidding procedures
• Provide oversight of remediation, on-going visual inspections and ensure timely and complete remediation processes
• Air sample collection during the abatement to ensure containment and filtration equipment are effective
• Following the abatement, a two-stage clearance criterion including visual inspection and sample collection
• Complete report including documentation and results.
Education Services:
"Asbestos Awareness Training" is an important part of compliance as required by the Occupational Safety & Health Association (OSHA). The appropriate training can provide knowledge of asbestos and its potential adverse health effects. In addition, training may reduce the potential for employee exposure and lessen the cost of remedial efforts caused by accidental incidents.
Contact us today and we will do our best to get back to you as soon as possible!