In addition to Emergency Response, our experience makes us invaluable in providing cost-effective management solutions for day-to-day remediation activities.
Our background in large-scale project management has provided us with the ability to effectively manage the costs and schedule associated with an Environmental Restoration. This can include:
Utilization of "Best Practices" and/or methods for cost effectiveness
Oversight of materials management
Oversight of contractor staffing
Documentation of Scope of Work completions (through environmental testing and/or final inspections)
This oversight has aided our clients in successfully maintaining costs. In addition, it provides a "checks and balances" solution on large scale projects that may not be available otherwise.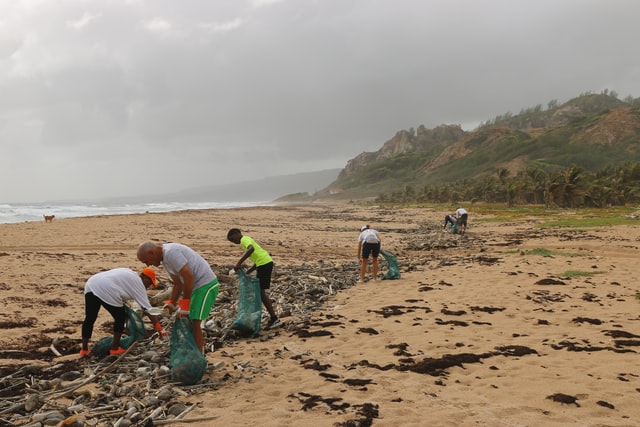 Contact us today and we will do our best to get back to you as soon as possible!