Our Services
PROACTIVE MONITORING
LEA can provide the resources and expertise to give clients information that will aid in their day-to-day operations of their facilities, from office complexes to industrial installations. This is achieved through a site-specific monitoring and sampling protocol tailored to the needs of the client. Frequency of the program can also be adjusted to the clients needs.
The benefits of this program are far-reaching. Based on the decided frequency of the site visits, a database is constructed with sampling results, parameter readings and industrial hygienist observations. This information can become an essential part of the facility management, and allow for documentation of engineering and HVAC control.
In addition, the information is perhaps most valuable for tenants and employees of the facility to feel comfortable that the indoor environment is maintained in a manner to ensure the comfort and health of the occupying individuals. Having information of pro-active efforts by management is often the most useful tool in maintaining worker harmony.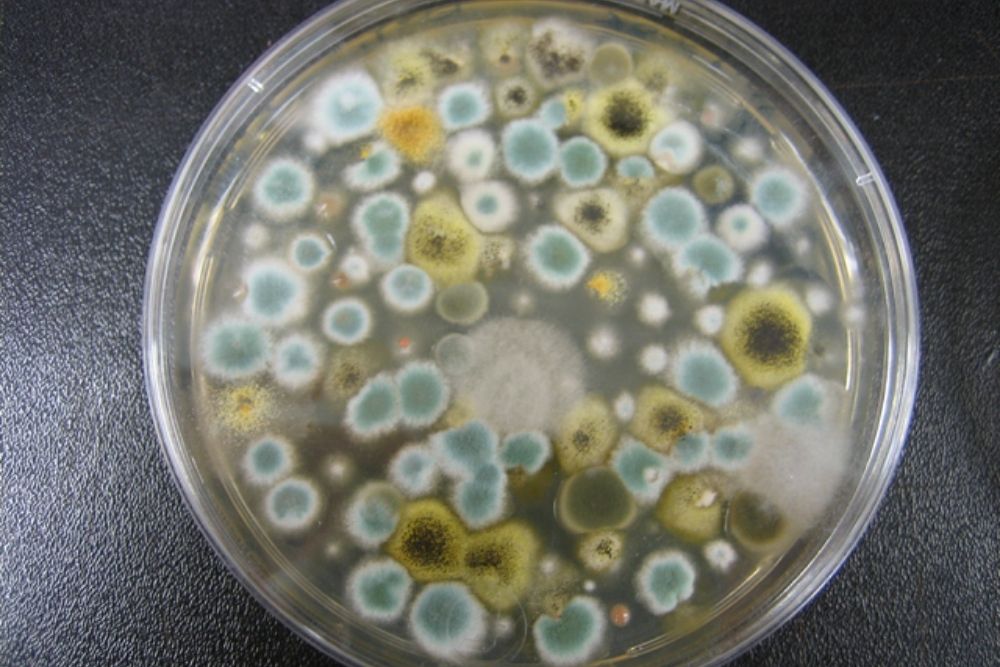 Some examples of parameters monitored and maintained are:
• Parameters to ensure the correct balance of HVAC controls, including temperature, relative humidity, carbon dioxide, carbon monoxide, and air velocities.
• Monitoring of common complaint-causing constituents, such as airborne fungal spores, aldehydes, and volatile organic compounds
• Monitoring of building renovations to strive for problem-free work environments, including moisture intrusion prevention and monitoring.
• Water quality testing to ensure potable water systems are in compliance with applicable regulations.
• Cooling tower sampling to monitor for bacteria levels such as Legionella sp.
• Worker safety monitoring in industrial facilities for key parameters unique to the facility.
In addition to monitoring activities, LEA provides complete environmental services including worker safety and training. Our staff includes expertise in such training venues as Hazardous Materials Management, Confined Space Entry, Hazard Communication, Asbestos Awareness, and many others.
Contact us today and we will do our best to get back to you as soon as possible!