Our Services
GOVERNMENT SERVICES
In addition to our work in the private sector, LEA has extensive experience in the Government realm, including large-scale emergency environmental projects, as well as responding to environmental concerns of individual agencies on a smaller scale. These projects include regulatory compliance for worker safety, as well as preconstruction environmental surveys, and
many others. Our work has become a benchmark template for reporting in many military installations.
LEA is also a 100% Woman Owned Business Enterprise (WBE), and holds multiple agency certifications as such.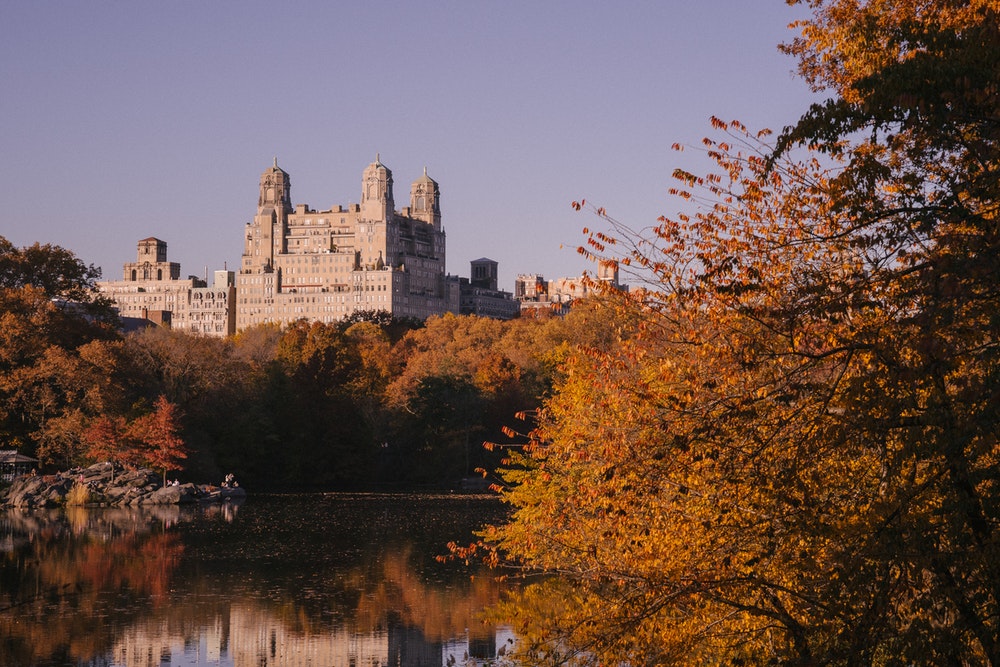 Contact us today and we will do our best to get back to you as soon as possible!