Our Services
ENVIRONMENTAL SITE ASSESSMENTS
In order to facilitate property transfers, LEA provides valuable information in the form of Environmental Site Assessments. These detailed assessments can provide information on historical property usage, as well as current environmental conditions. Environmental Assessments are common throughout the industry, and LEA provides timely reporting with extensive background research. Our experience in the environmental field also can provide more detailed insight than a generic screen.
Phase I: LEA provides the identification of environmental conditions which may impact the continued and/or future use of the property. This allows Risk Managers to better estimate the risk of financing the property. The documentation also includes a detailed historical investigation into past usage of the property.
Phase II: If a Phase I determines there is a potential environmental risk for the property, LEA provides a Phase II Assessment which includes the collection, analysis and interpretation of surface and sub-surface soil, sediment, surface water and/or groundwater. This gives a more in-depth look at the impacts of the historical use on the property and nearby areas with potential intrusion factors.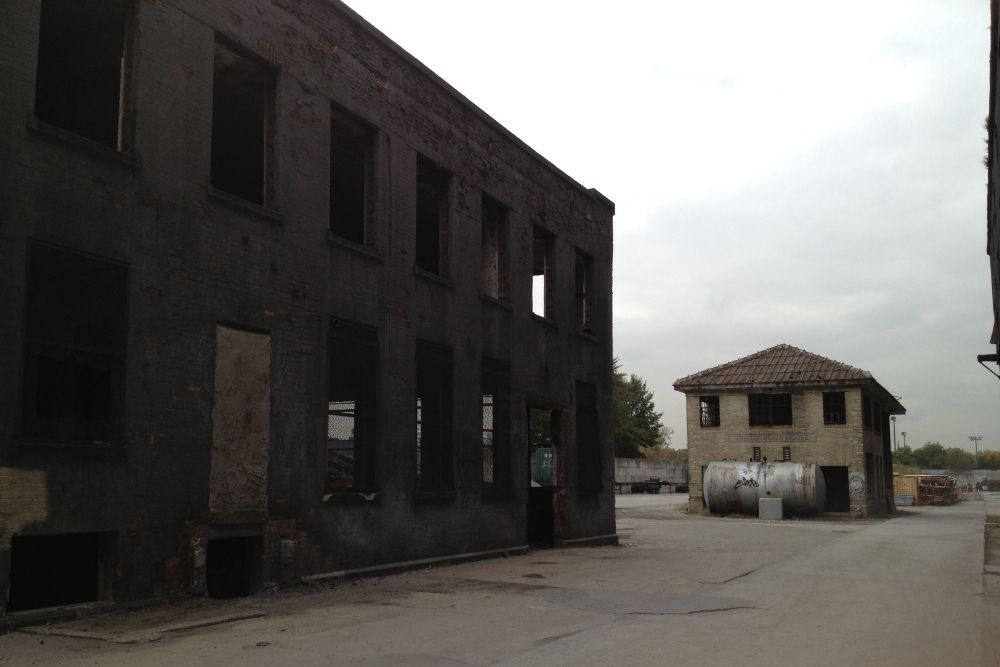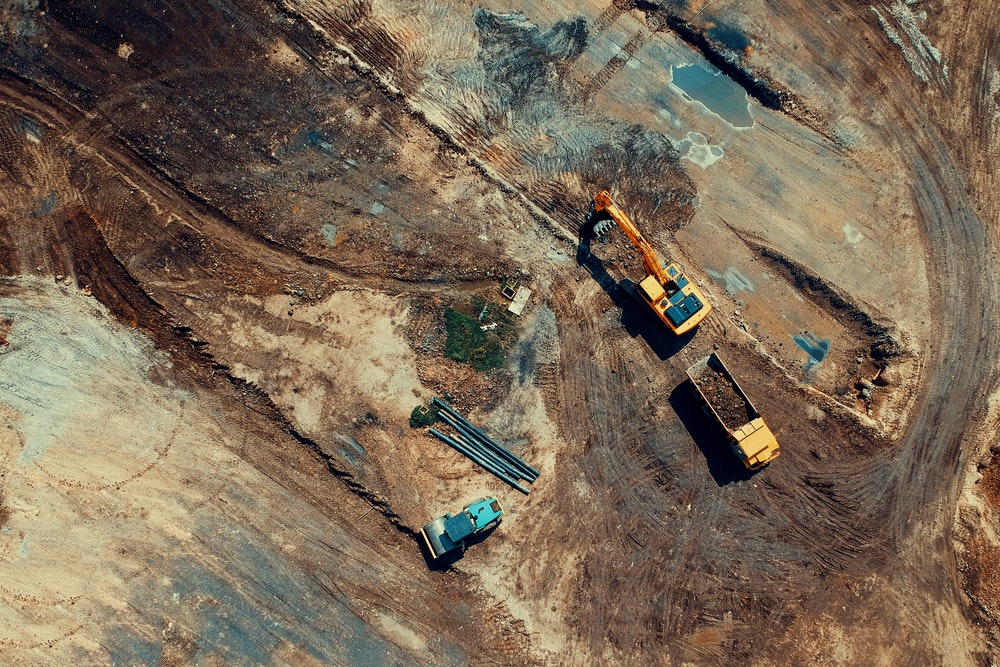 Transaction Screen: In addition, LEA offers a more economical property assessment of environmental conditions with necessary due diligence.
Environmental Site Assessments are conducted by industry experts with extensive experience, and in accordance with ASTM regulations including the ASTM 1527E All Appropriate Inquiry Rule.
Contact us today and we will do our best to get back to you as soon as possible!