"Helping you on the road to complete environmental management…"
Lea Environmental, LLC is a full-service environmental consulting firm specializing in environmental loss management. Our experience includes international disaster response, including floods, hurricanes, typhoons, fires and earthquakes. In addition, Lea Environmental, LLC has extensive experience in industrial hygiene and commercial building environmental quality maintenance.
Our goal is to provide complete management of environmental restoration, as well as preventative measures to ensure a safe and healthy indoor environment. Our clients include private industries, property management, insurance representatives, construction management firms, and various others.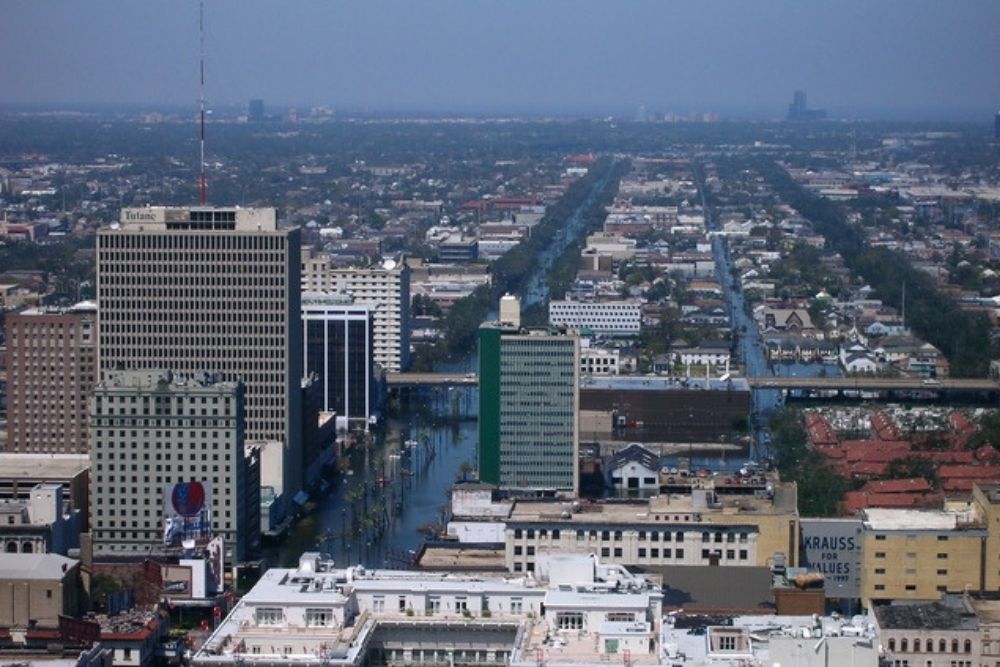 Contact us today and we will do our best to get back to you as soon as possible!